ACCWing exhibited at EUROMARITIME 2022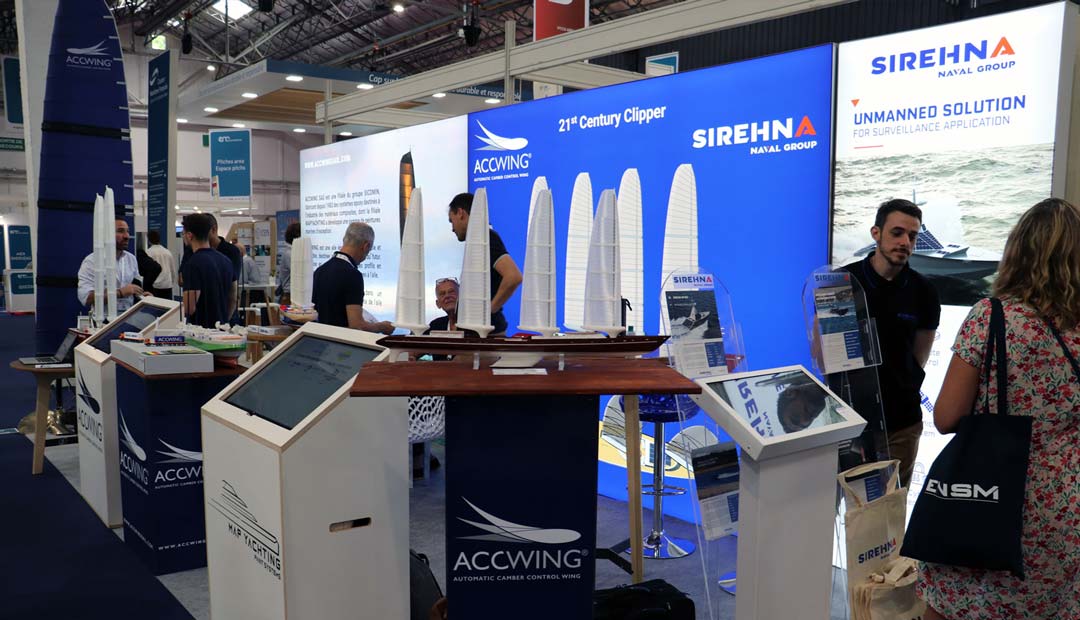 ACCWing is a patented wingsail concept led by French inventor Hugues de Turckheim and Philippe Marcovich. The new company is lodged into Sicomin Holding, with the goal to promote the worldwide manufacturing of masts and wingsails for sailboats or merchant ships of many types.
The carbon fibre masts supporting the wings are manufactured by epoxy infusion or prepreg.Both stayed and unstayed masts are non rotating and of elliptical shape, without spreaders.
Where weight is less a concern, they can be pultruded with constant round section. Another option can include rotating teardrop profile masts.
An ingenious internal batten and camber inducing system is manufactured in a semi industrial process.
A proof of concept prototype was built by Crazy Lobster company in Brittany. A 33´ day sailing catamaran designed by Julian Spooner carries a 60m2 wingsail.
Camber control of the wing is semi automatic. Under development is a program leading to full automatic control of the wing with joystick steering.
In June 2021 Michel Desjoyeaux's team of Mer Agitée has equipped the wing with 4 pairs of TrimControl electronic telltales. The purpose of this collaboration is to optimize the tuning of ACCWing and gather data to monitor the performance of the rig.
ACCWing can carry masthead sails in light winds and storm jibs in rough weather with the wing fully lowered or partially reefed.
ACCWing, with its high lift and low drag, points high into the wind. Tacking is easy including with catamarans.
As the wingsail is balanced around its mast, such as a rudder blade, loads on the main sheet are minimal.

ACCWing is softer on a boat's structure than a classic stayed rig, contributing to weight and cost reductions.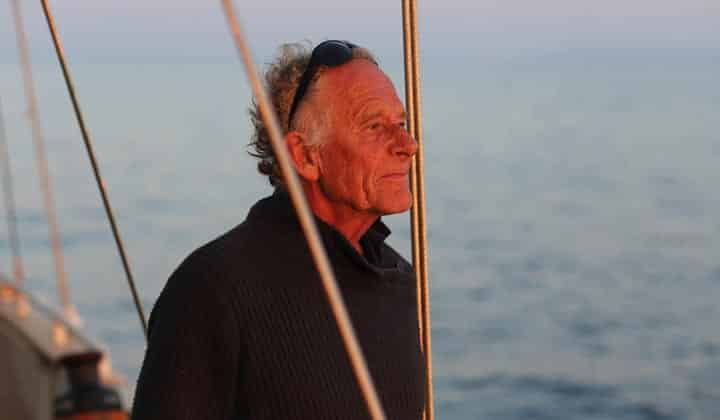 Hugues De Turckheim, Arts et Métiers engineer is passionate about fluid mechanics and innovation.  Designing TIGA windsurfing boards and managing the international competition team, his creativity has revolutionized Windsurfing. Hugues has collaborated on many innovative projects in the field of boating and industry.
He is a designer, consultant and project coordinator.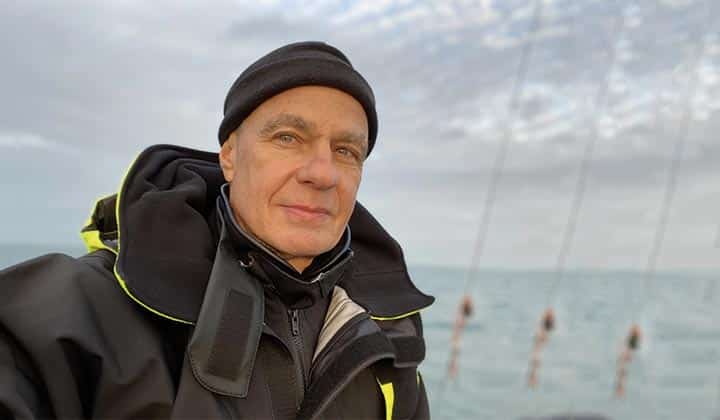 Philippe Marcovich is the owner of Sicomin, french manufacturer of Epoxy Systems and supplier of composite materials
With a great interest for fast sailing made easy as well as reducing carbon footprint, Philippe has brought his managerial  expertise and support to the ACCWing project.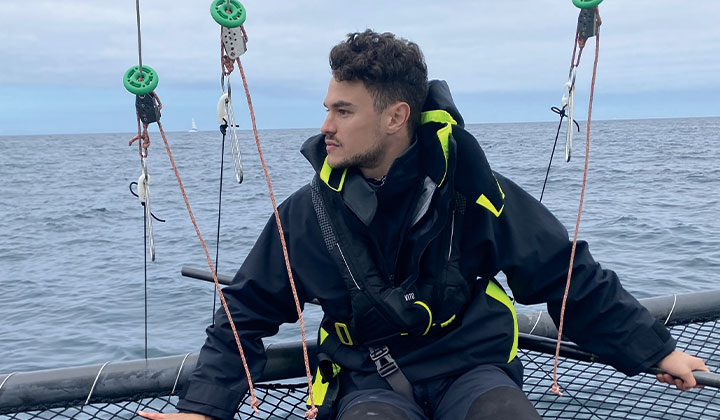 Water sports enthusiast, Sam Marcovich joined ACCWing in 2021, bringing his operational project management skills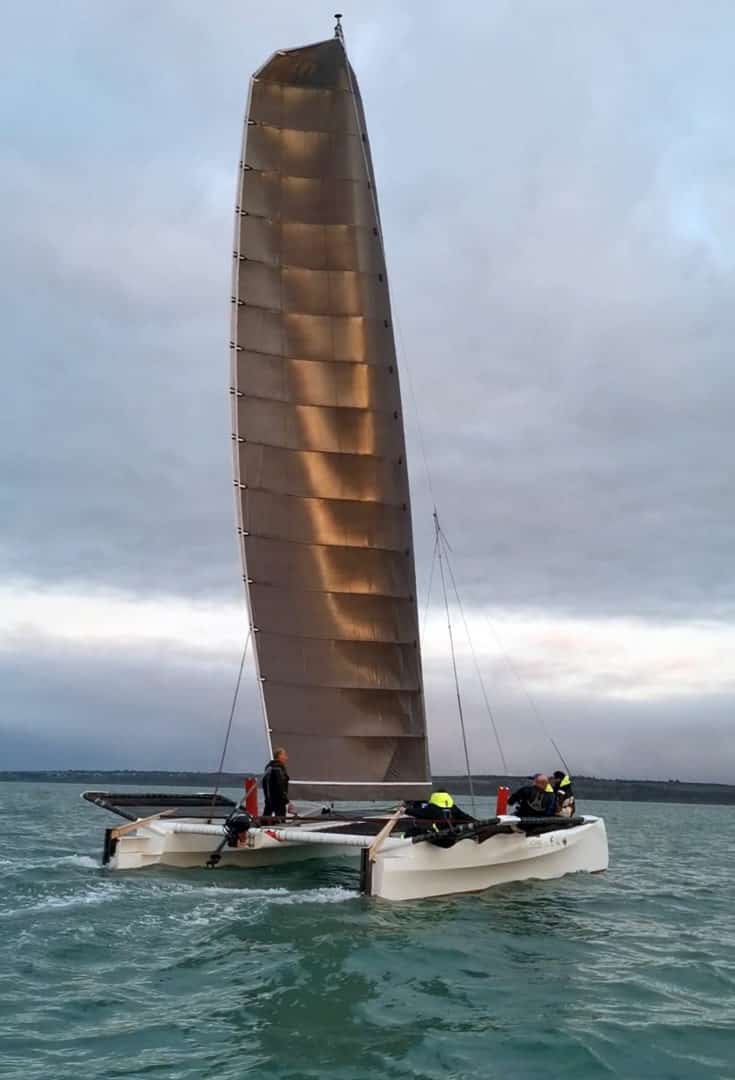 Find more images and videos